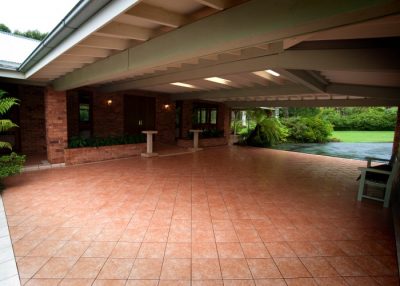 Our on-site Chapel is available for families to arrange whatever type of service they feel is appropriate. We provide the Chapel at no cost.
The local clergy or a celebrant will be pleased to assist you to remember your family member in a dignified and reverent manner.
The Chapel is equipped with the most modern electronic devices which will assist you with music, video and power point slide productions. A full church organ is also available.
The Chapel will seat approximately 150 and under cover a further 250 can be accommodated with Audio/Visual. Larger services can be arranged after discussion with our staff. There is no such thing as an average attendance at a funeral. It is quite normal to have anywhere between two and two hundred in attendance. We can personalise any arrangement for your family.
The Chapel is reserved for one hour at a time but longer services can be arranged at no cost after discussions with our staff.
Please contact Memorial Gardens to discuss any of these services.